Photo: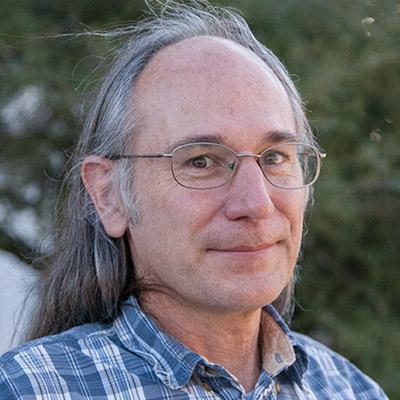 Josiah Meigs Distinguished Teaching Professor
Research Focus: 
Differential Equations, Mathematical Physics, Global Analysis
Relevant Links:
Notes on Sequences and Series (updated Dec. 2012)
UGA Math Department Putnam Page.
Research

Research Interests:

Much of my work has been in the area of integrable Hamiltonian systems. In general I am interested in properties and applications of differential equations.