Photo: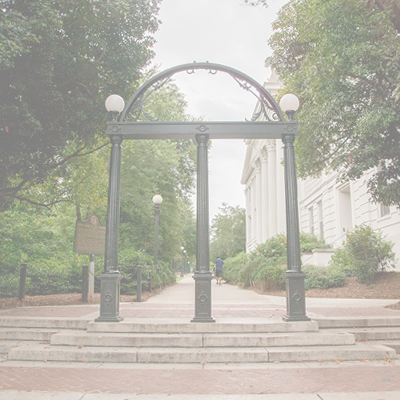 Latest News
The Creative Teaching Award committee has selected David Gay and graphic design professor Moon Jung Jang as co-winners for a 2020 Creative Teaching Award! 
Live Radio Feb 28 2020- Many college students struggle with math classes, but the University of Georgia math department is working to cut down the number of students who drop or fail math classes.
Events featuring Terrin Warren
Title of talk:  
An introduction to contact geometry. We'll be discussing basic notions and the relevance of contact geometry to low-dimensional topology.