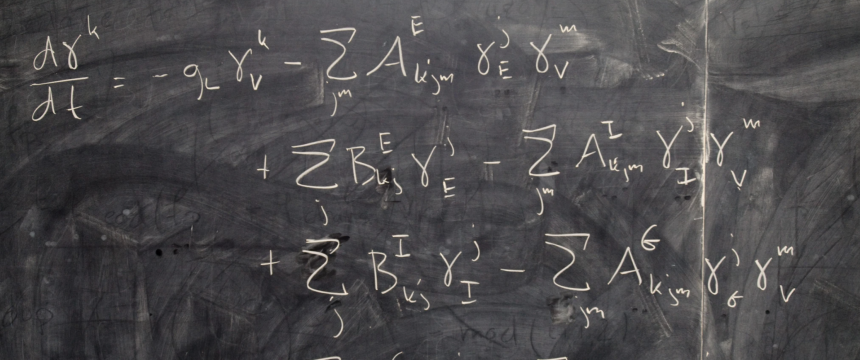 Other Information

Courses Regularly Taught:
Articles Featuring Toyin Alli

Thursday, January 7, 2021 - 1:36pm

Mathematics Lecturer, Toyin Alli has been selected to receive a Sandy Beaver Excellence in Teaching Award from the Franklin College.  This award for excellence is intended to honor outstanding faculty in the Franklin College who…

Monday, March 2, 2020 - 3:52pm

Live Radio Feb 28 2020- Many college students struggle with math classes, but the University of Georgia math department is working to cut down the number of students who drop or fail math classes. An interview with Math Instructors…
Events featuring Toyin Alli, Paul Pollack

Featuring

Dr. Toyin Alli and Dr. Paul Pollack

All Math students are welcome.

 

Dr. Toyin Alli and Dr. Paul Pollack will share some tips and tricks. Bring a draft of your CV/website. You will partner up and discuss potential improvements.